Curriculum
We pride ourselves on providing a broad and balanced curriculum that reflects the National Curriculum, our Christian Values, and the interests of our learners. Our Curriculum Overview shows how our curriculum is taught across our school.
Our curriculum is designed to stretch all of our pupils and to enable them to achieve the very best they can - to reach for the stars. It incorporates all the below elements to ensure our pupils are not only secondary school ready, but to ensure they can go on to achieve anything they want to in life.
What is a Knowledge-Rich Curriculum?
A knowledge-rich curriculum at Springhill;
places powerful knowledge at the heart of the curriculum
has carefully chosen content
is organised in a coherent way, ensuring it builds from year to year
is cumulative, constructing firm foundations from which children can build conceptual understanding and skills over time
is an entitlement for every child; regardless of background or ability
is coherent and ensures that teaching does not jump from topic to topic, but enables children to develop knowledge, foster curiosity and ignite a love of learning
Our curriculum focusses on knowledge and reading skills and this enables our children to reach for the stars in life.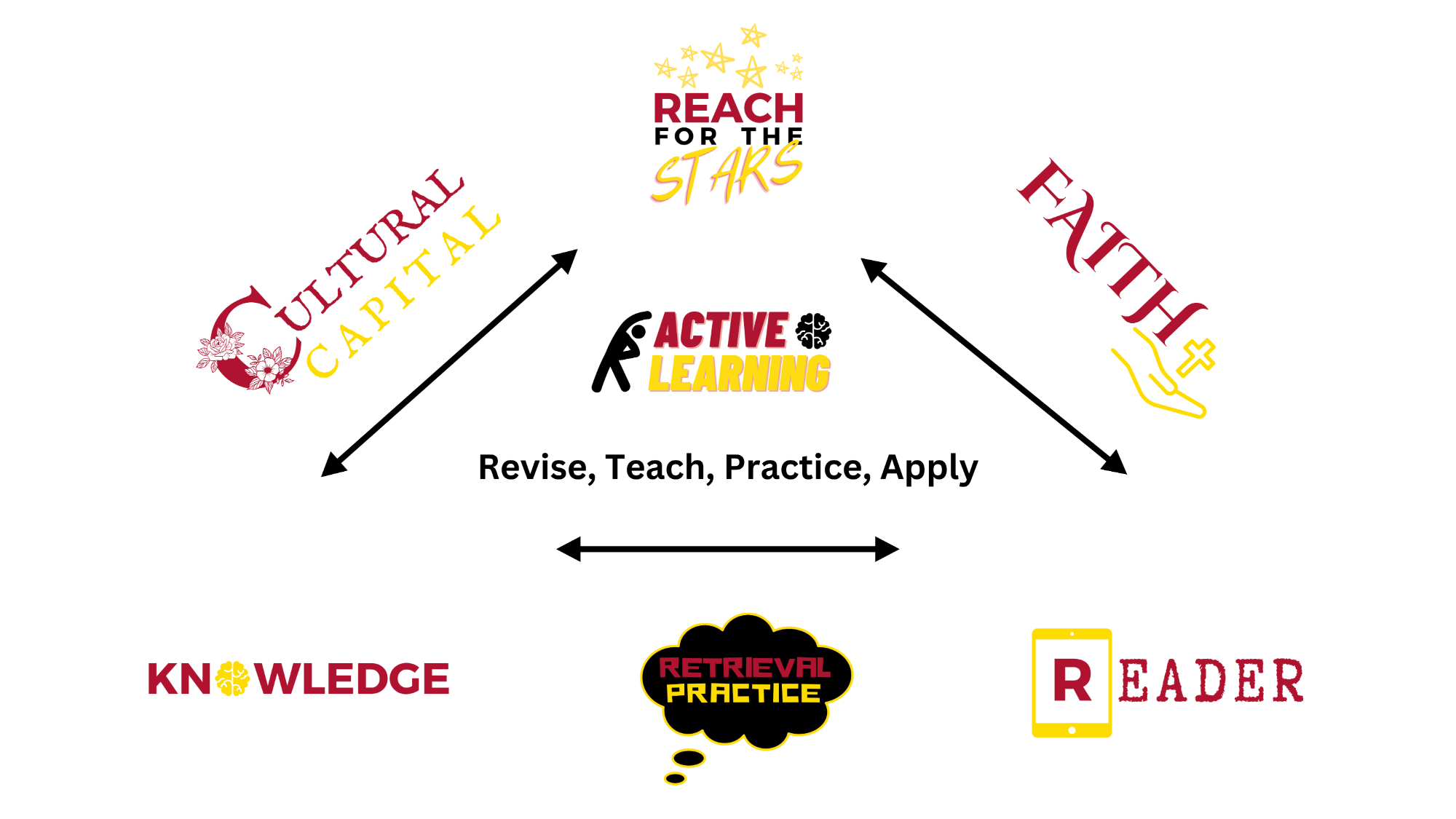 If you would like further information, please contact our Curriculum Leaders, through the school office.